My Blog
Get to know more of my Work, Events and News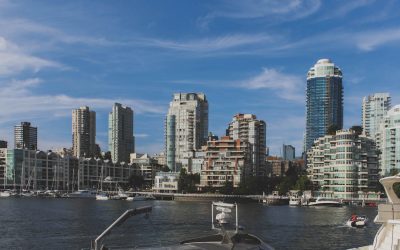 Few years ago I had the chance to visit my friends in the North American Pacific area, here is some of the sight´s i could capture Washington state, U.S.A. and B.C., Canada.
read more
Drop Us a Line and book me
Don't be shy. Let us know if you have any questions!