Open Hours
Daily: 10. a.m. – 5 p.m.
Monday & Holidays: Closed !
Upcoming
Magic Pictures
Installation "Future Divi Life"
On Display Now
Featured Work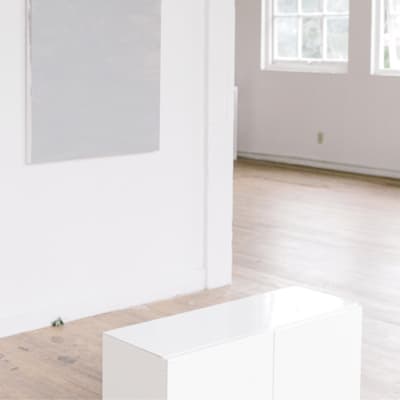 Curatorial Affairs
Jun 3 – Sept 14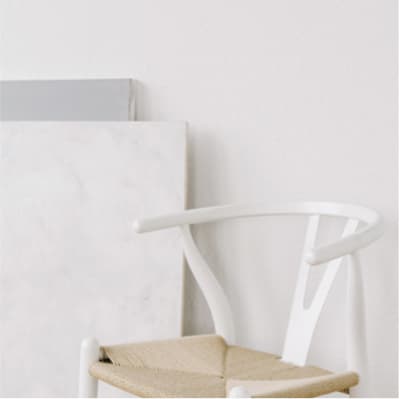 A History of Pottery
Jun 3 – Sept 14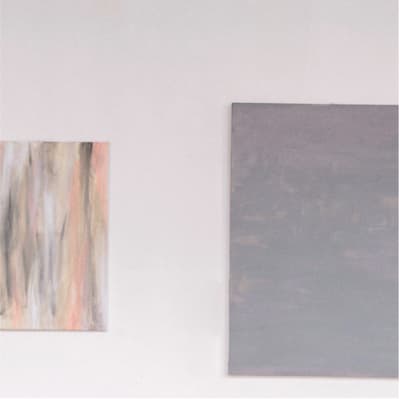 Black & White
Jun 3 – Sept 14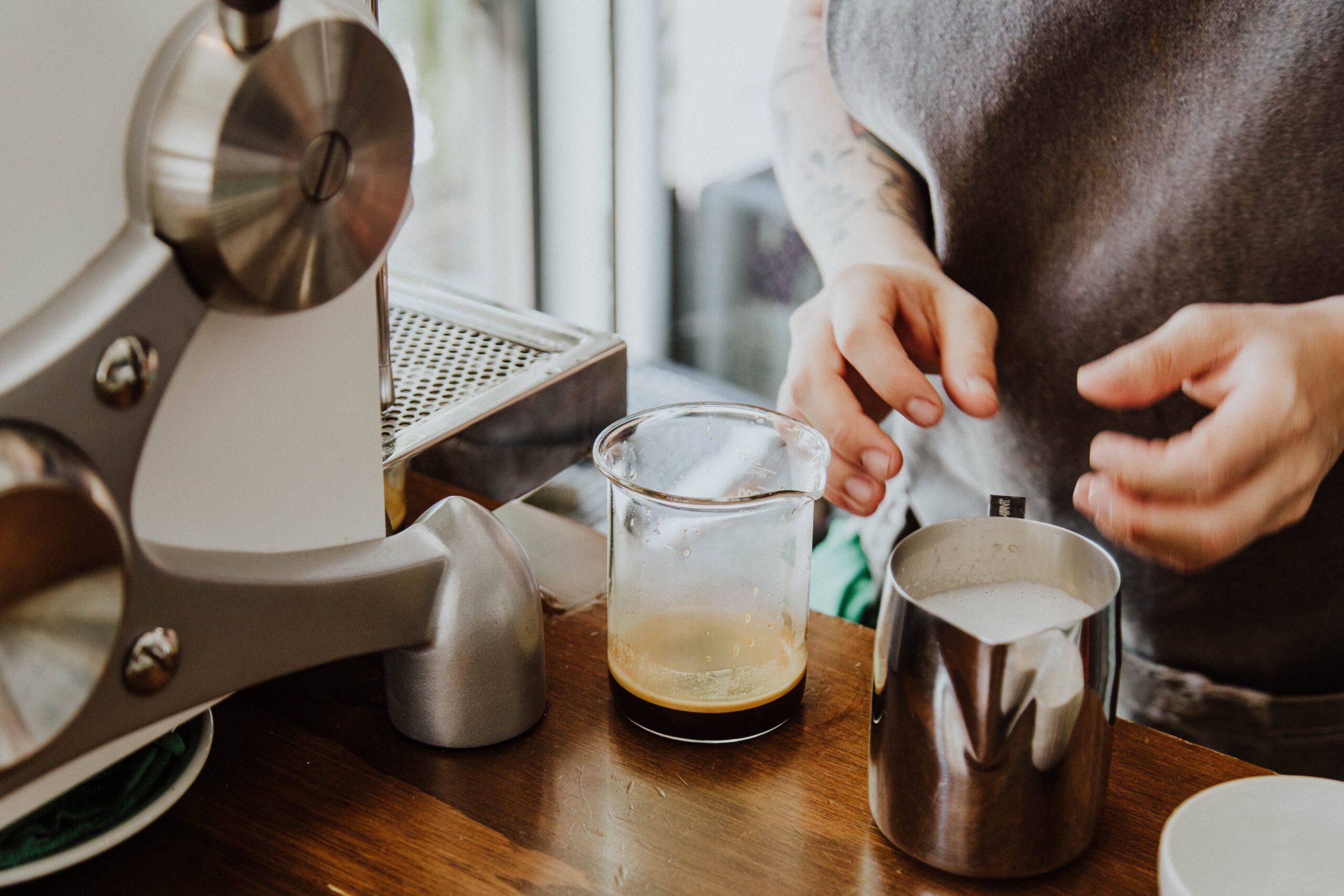 Impetus Coffee bar located in Veracruz, Mx …just delicious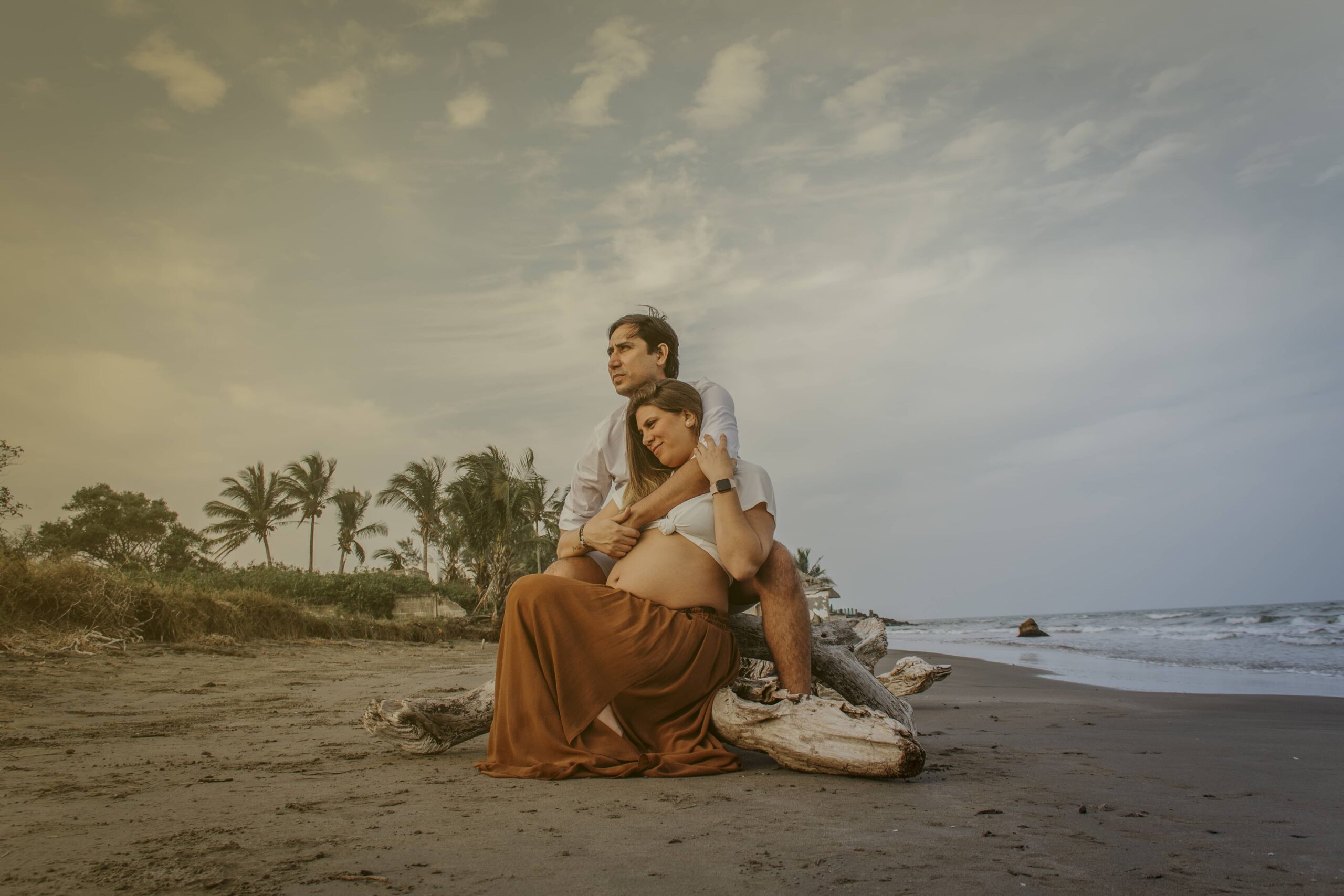 Maternity session with the family, we runaway 20 minutes from the city to a spot on the beach and we have fun taking pics. beautiful sunset delight! located in Mata de Uva, Veracruz, Mx.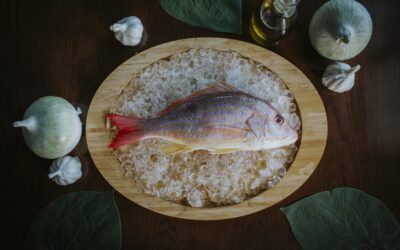 Food Photography in Mardel Restaurant, Fresh local fish proposal, seasonal menu; always a treat to visit our friends!
Lorem ipsum dolor sit amet, consectetur adipiscing elit, sed do eiusmod tempor incididunt ut labore et dolore magna aliqua. Ut enim ad minim veniam, quis nostrud exercitation ullamco laboris nisi ut aliquip ex eai
Jenny Fields
Featured Artist
Current Exhibition: Bloom
Jun 6th – Aug 19