My Blog
Get to know more of my Work, Events and News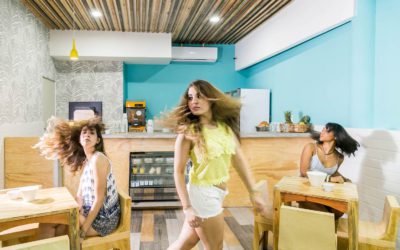 Hamaca Juice Bar 2 a fun proyect for Red Arquitectos Based on Veracruz, México. We integrate a fun side of the advertising look with amazing models in the interior design context.
read more
Drop Us a Line and book me
Don't be shy. Let us know if you have any questions!