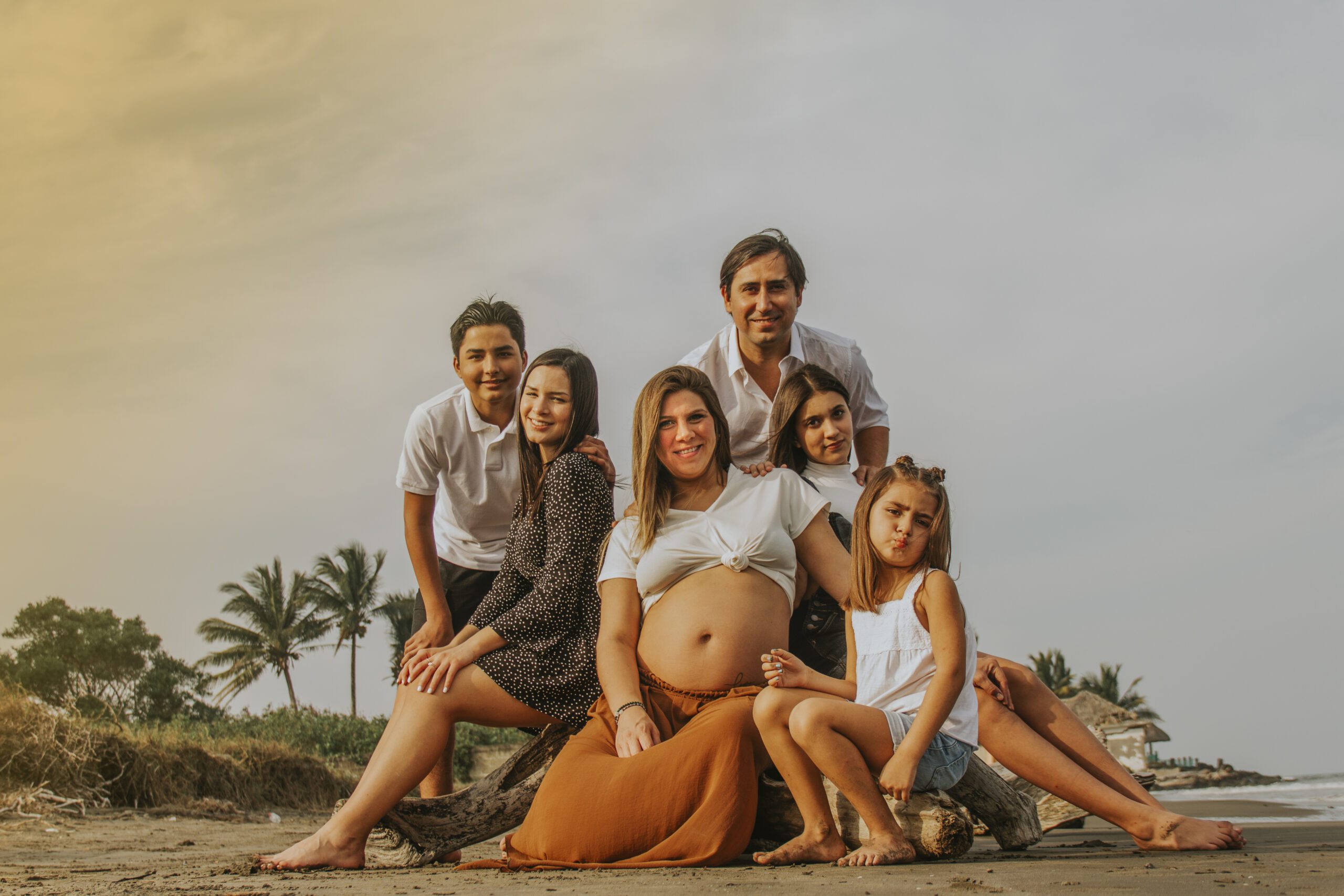 Family
Starting at
$319
 $249
Immidiate Family
Extended Family
Baby + Family
60 Min session.
15 photos of your choice
Extra cost for more options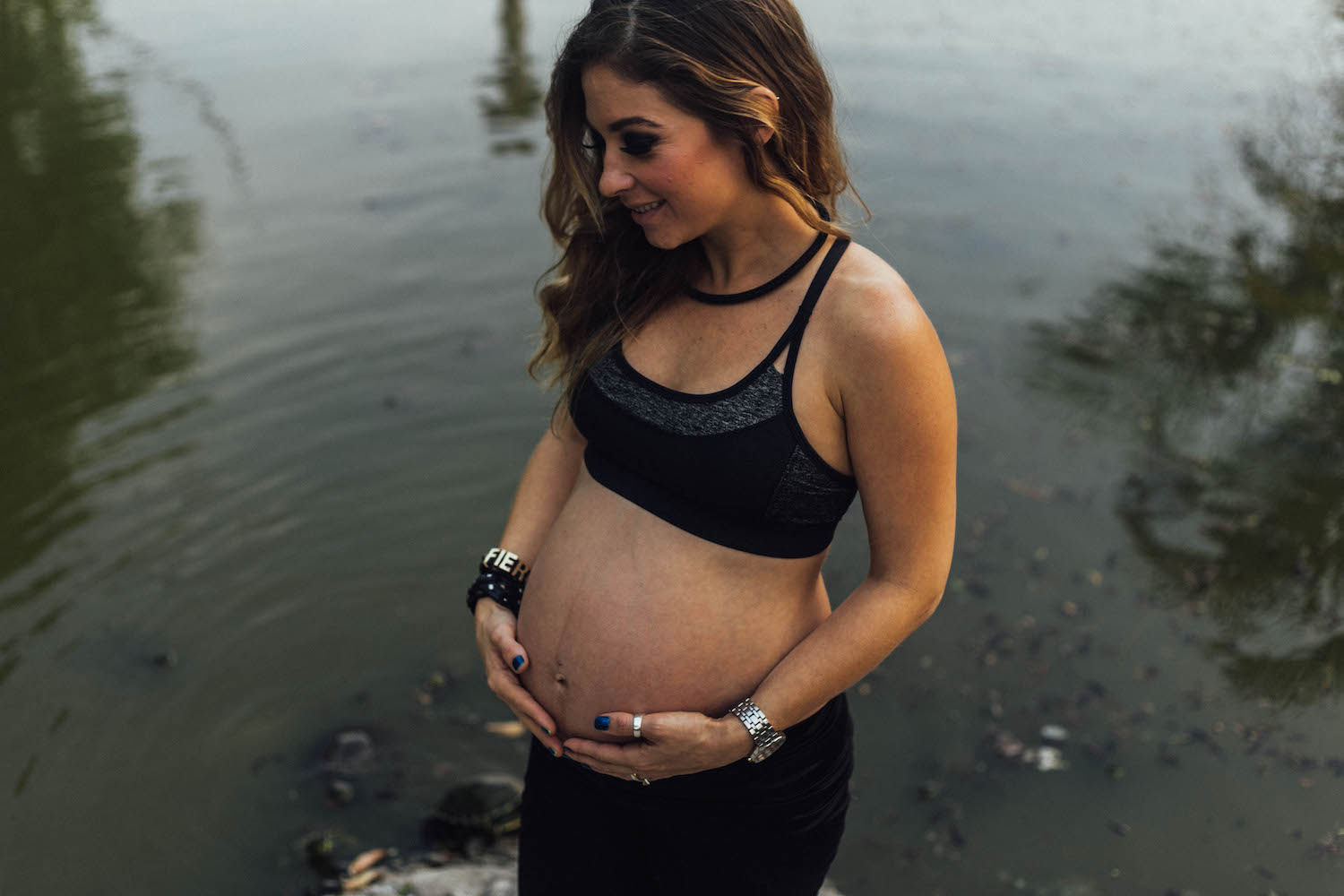 Maternity
Starting at

$319

$249
Parents
Inmidiate family
60 Min session.
12 photos of your choice
Extra cost for more options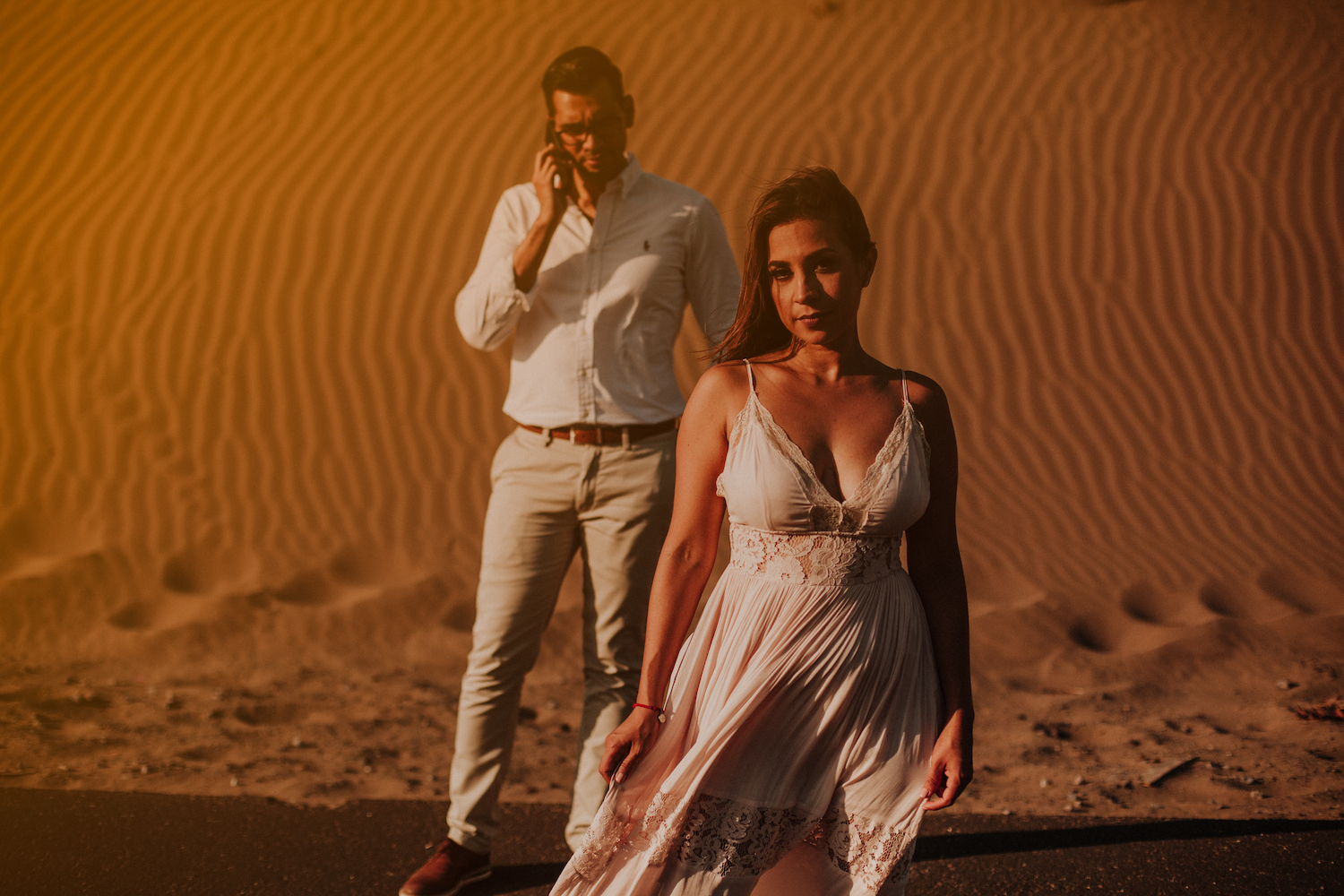 Couples
Starting at $249
Couples pictures
Engagement
60 Min session.
15 photos of your choice
Extra cost for more options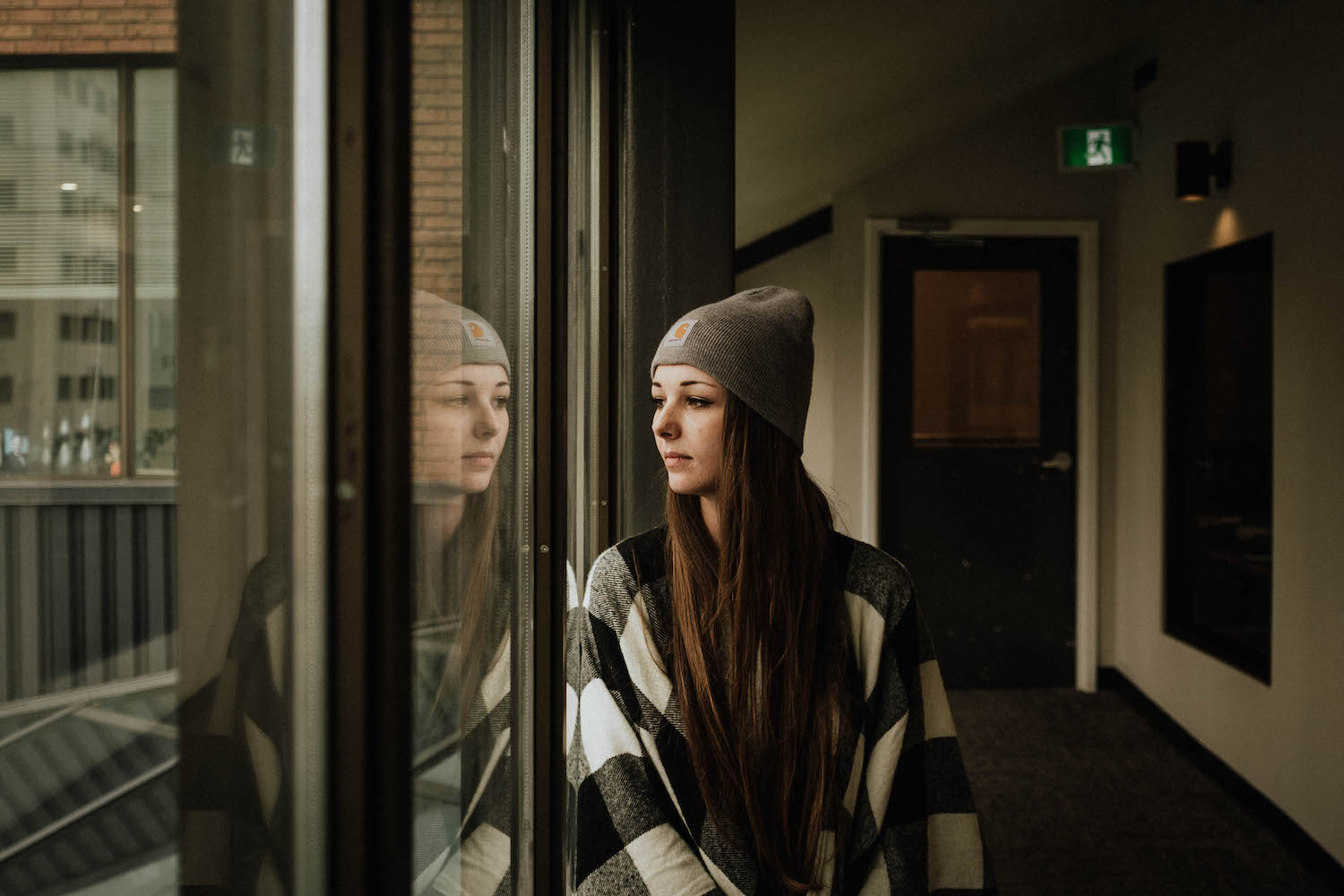 Branding
Starting at

$319

. $199
Entrepenuers
Small business owners
60 Min session.
15 photos of your choice
Extra cost for more options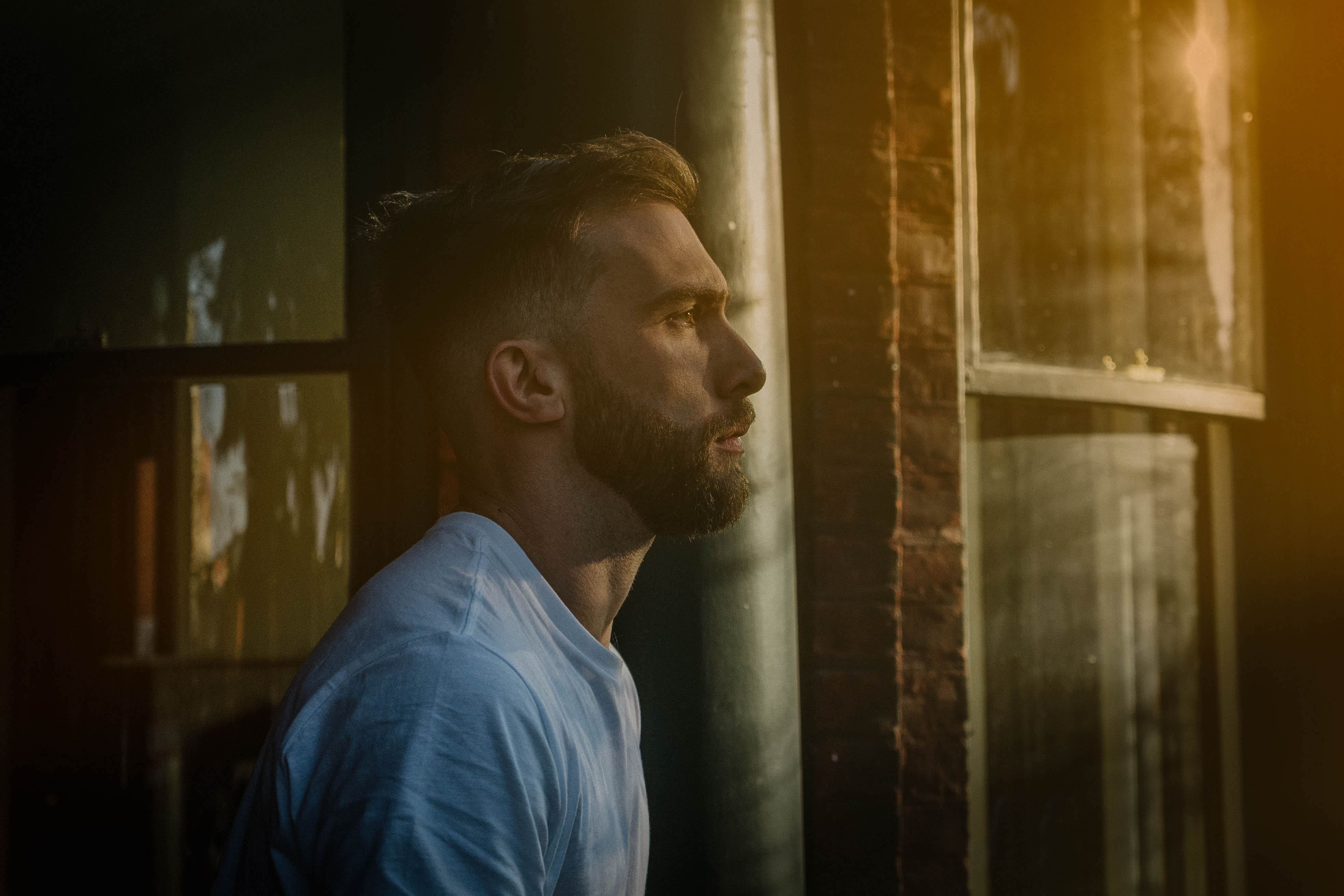 Social Media Portraits
Starting at $350 $199
Personal Profile pictures
LinkedIN
Headshots
60 Min session.
12 photos of your choice
Extra cost for more options
For company projects and custom packages please contact me for more details.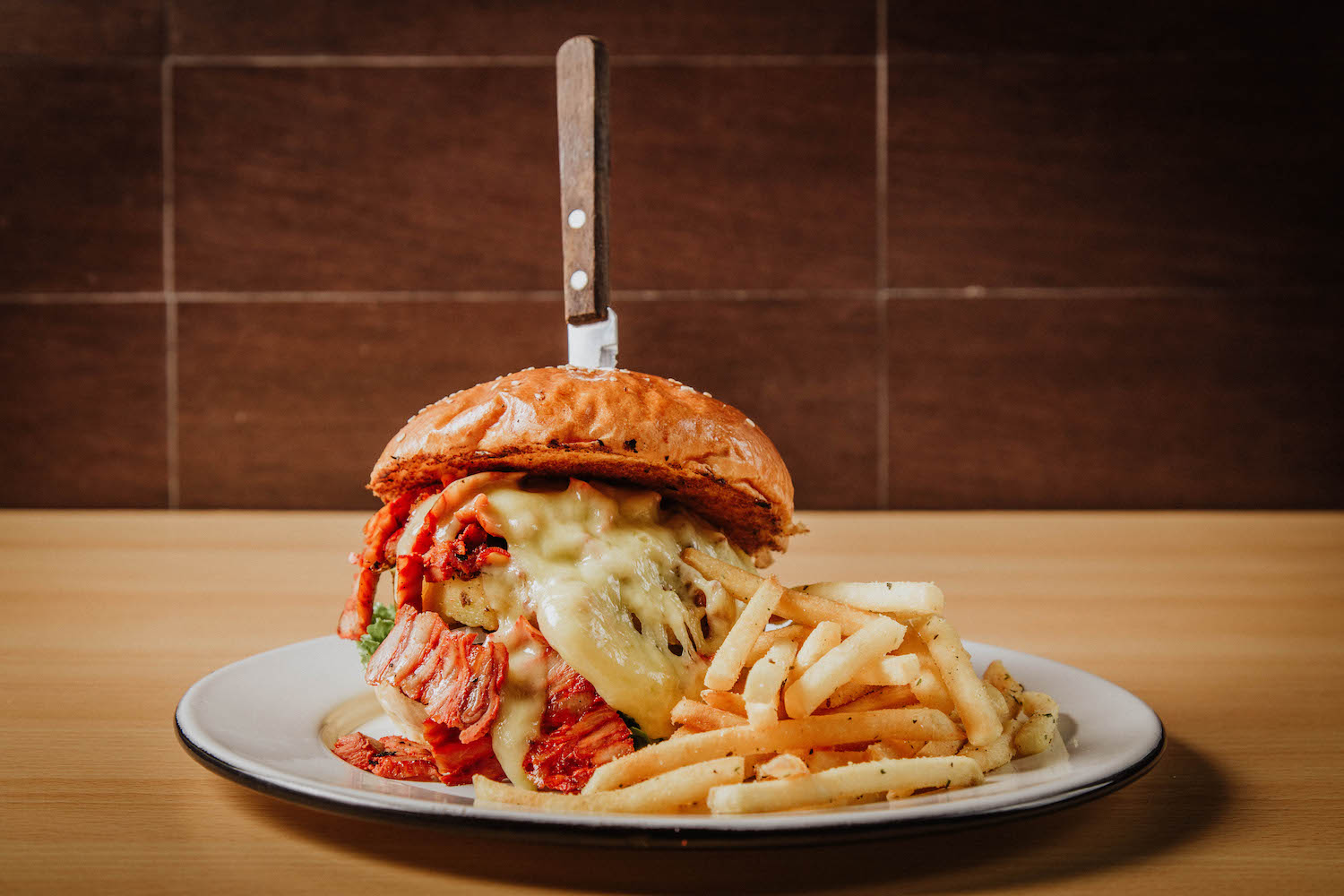 Commercial
Starting at $500
Entrepenuers
Small business owners
Restaurants
Coffeshops
Product stores
ecommerce
120 Min session.
15 photos of your choice
Extra cost for more options
Wedding Photography
Starting at $2900 $2499
6 Hours Coverage.
Unlimited Photos Delivered
Extra cost for more options
For more details contact me.