Contact Me
Thank you for making me part of your great day!
Please enter the information and I will be answering as soon as possible, in case you do not receive a response within 24 hours please send a message to hello@armandoascorve.com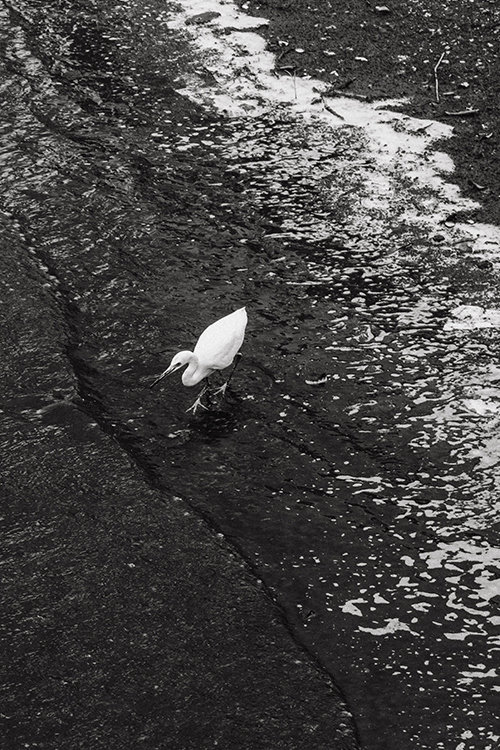 Drop Us a Line and book me
Don't be shy. Let us know if you have any questions!