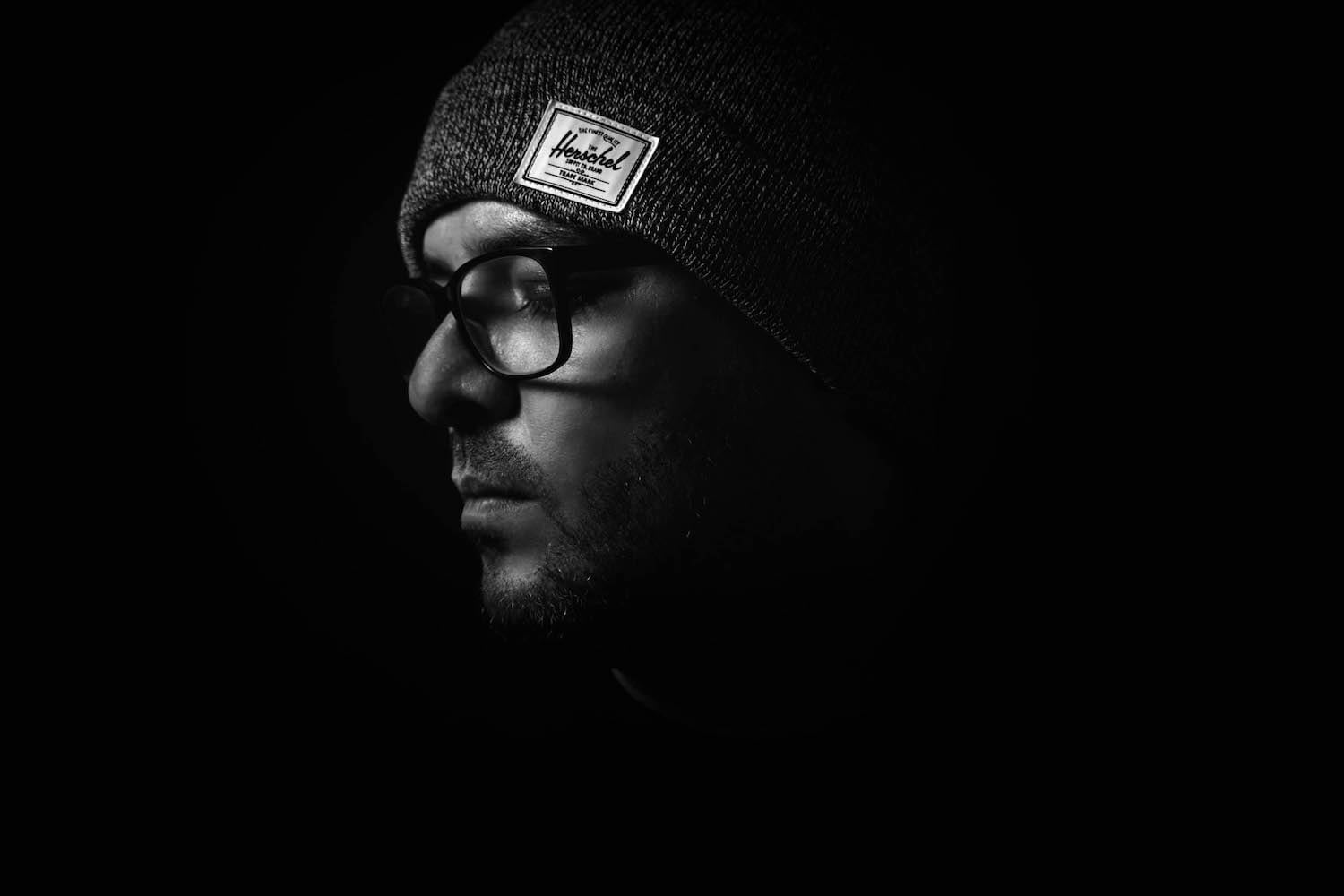 "Hi! I'm Armando Ascorve – coffee lover, visual art junkie, Mexican commercial wedding photographer, graphic designer and creative director. I was born and raised in the amazing city of Veracruz, Mexico, a place rich in art, culture and history.
Today, I live in Hamilton, Ontario, Canada, embarking on a new journey in my life and continuing to reinvent myself in both my personal and professional life.
Photography has changed my life in so many ways – from traveling and opening new doors to meeting amazing people and trying incredible food – I have learned many valuable skills from these different experiences that have helped me to grow as a human.
I've been learning and working in the photography industry for 12 years, tackling different projects and challenges while solving problems for each one of my valued clients.
Reach out to me today for all your photography and graphic design needs! I look forward to working with you and bringing your creative vision to life.
"Light is everything." ("Todo es luz.")