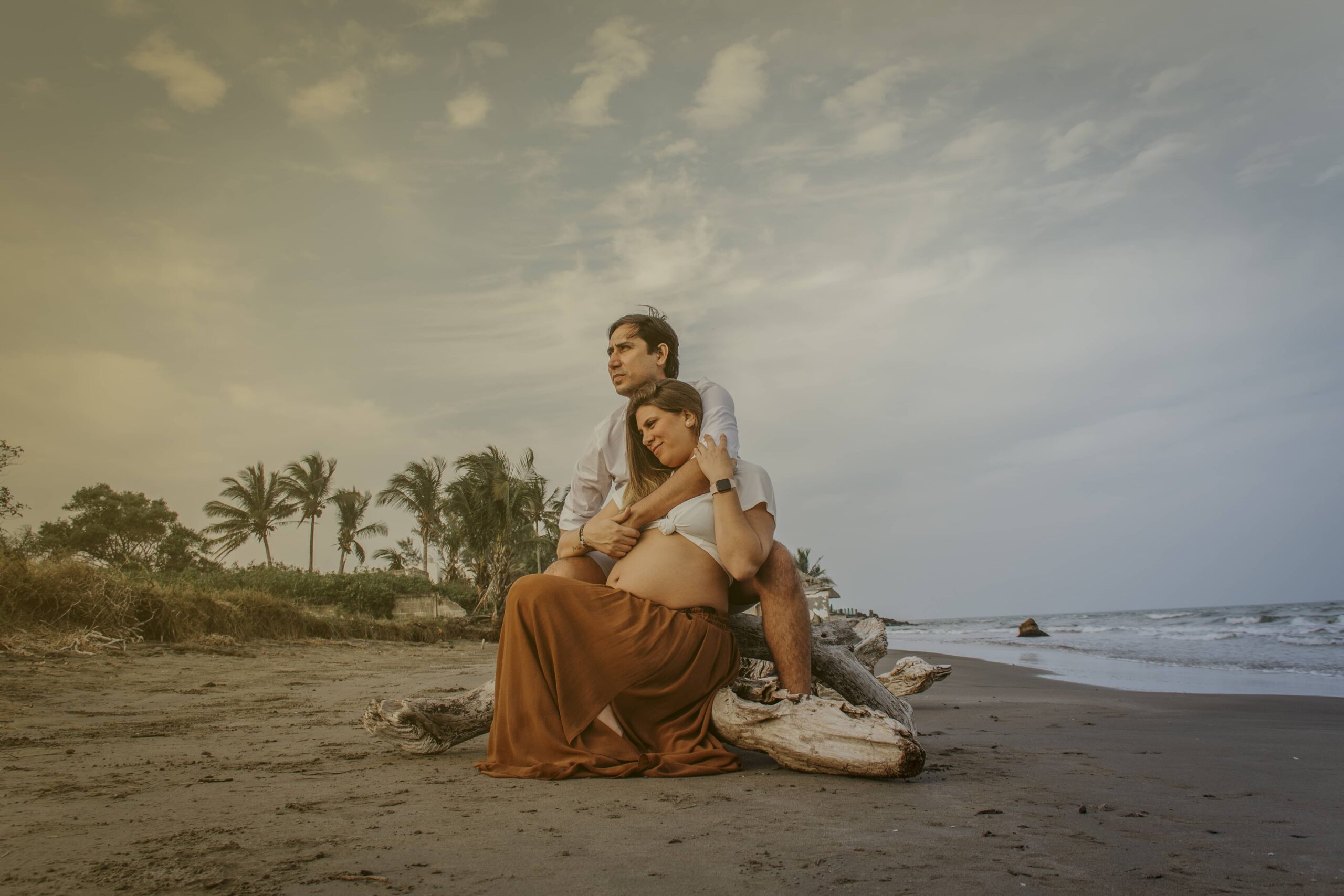 Maternity session with the family, we runaway 20 minutes from the city to a spot on the beach and we have fun taking pics. beautiful sunset delight! located in Mata de Uva, Veracruz, Mx.
read more
Drop Us a Line and book me
Don't be shy. Let us know if you have any questions!